Terra Nomadic Travels stands as a beacon of extraordinary experiences, weaving a tapestry of North African enchantment that invites you to embark on an unforgettable journey through the captivating wonders of Morocco. We extend a warm invitation to delve into a world where expertise meets passion, creating immersive and culturally-rich adventures.
At Terra Nomadic Travels, our commitment is to go beyond the ordinary, offering a symphony of colors, intricate architecture, and time-honored traditions that paint the canvas of Morocco's diverse heritage. With a profound understanding and admiration for the country's rich tapestry, we skillfully guide travelers through the beautiful Moroccan cities, the tranquil oasis of the Sahara Desert, and the charming coastal communities of Essaouira.

What sets us apart is our dedication to fostering authentic connections with local communities. Every journey with Terra Nomadic Travels becomes an opportunity to share in the warmth and hospitality of Moroccan culture. Whether you dream of exploring ancient kasbahs, savoring the flavorsome delicacies of the land, or embarking on a magical camel journey amidst towering sand dunes, we are here to transform your dreams into cherished memories.

We ensure that Terra Nomadic Travels stands as a testament to excellence in the world of travel. Together with a dedicated team, Terra Nomadic Travels invites you to join us in creating a travel experience that leaves you spellbound—a journey filled with moments that become cherished memories of a lifetime.
Come, let the enchantment of Morocco unfold before you, guided by the expertise and passion of Terra Nomadic Travels.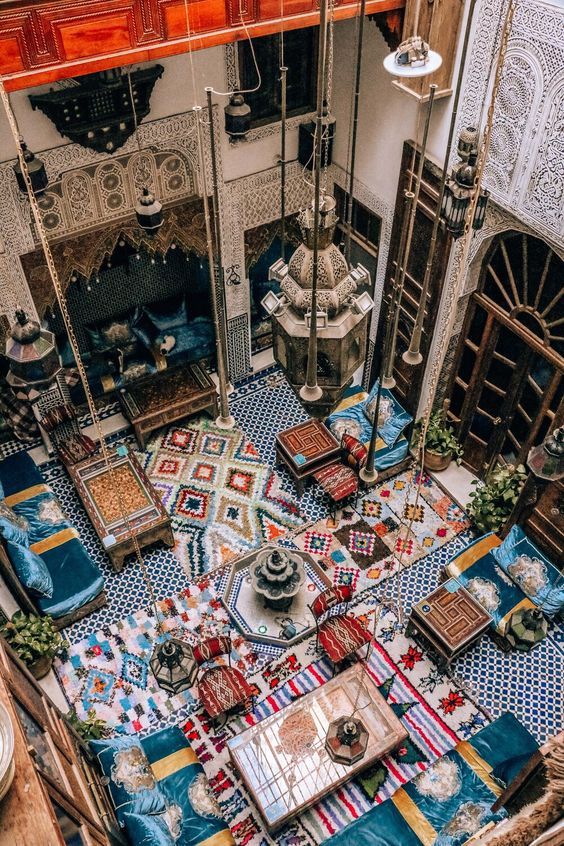 Trip with TERRA nOMADIC tRAVELS
Just returned from a fabulous trip to Morocco that Abdul and his team put together for me and a friend. We traveled to so many places over two weeks; got a great feel for this beautiful, varied country. Abdul worked with our input to craft a great itinerary with knowledgeable local guides and wonderful, well priced hotels. I would recommend Terra Nomadics to anyone wanting a memorable and fun Moroccan adventure. A big shout out to Jamal- our awesome driver for most of the trip.
We went, a group of 6 families for a 10-day trip during the month of March. Everything flowed as it should, Abdul and the team are kind, nice and most importantly they happily responded to any request we had or any change that needed to be made along the way. The bus driver and the local guide (Kamel) were above and beyond our expectations. In short, we had an amazing trip and we highly recommend Abed and his team. Thank you so much for a wonderful experience!
i had a hell of an experience traveling with this agency. totally recommend it to everyone. good prices, flexibility, ponctual and friendly staff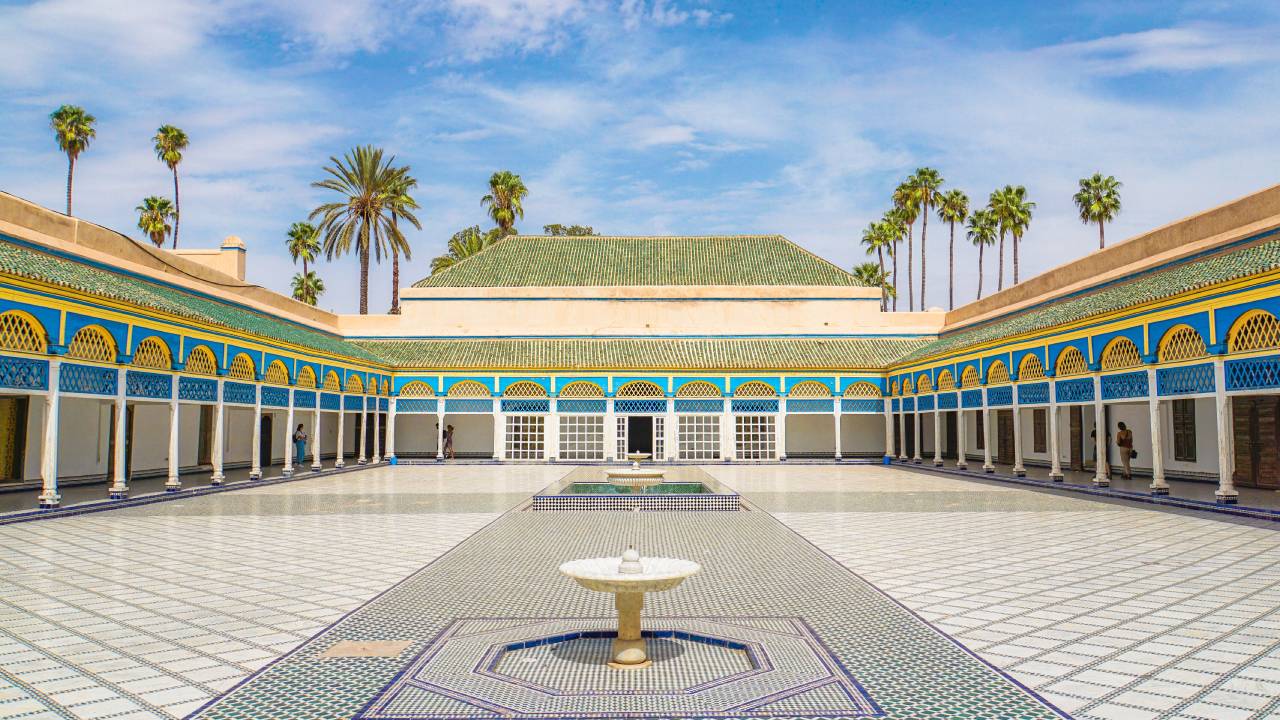 Exploring the Medina of Marrakech: During my trip to Morocco, I had the incredible opportunity to